PeopleOf Cwmamman
Glanamman Stars Football Team
The above image shows the Glanamman Stars football team in the 1960's. The photograph was taken at Glanamman recreation ground which is now the location of Cwmamman United's football pitch.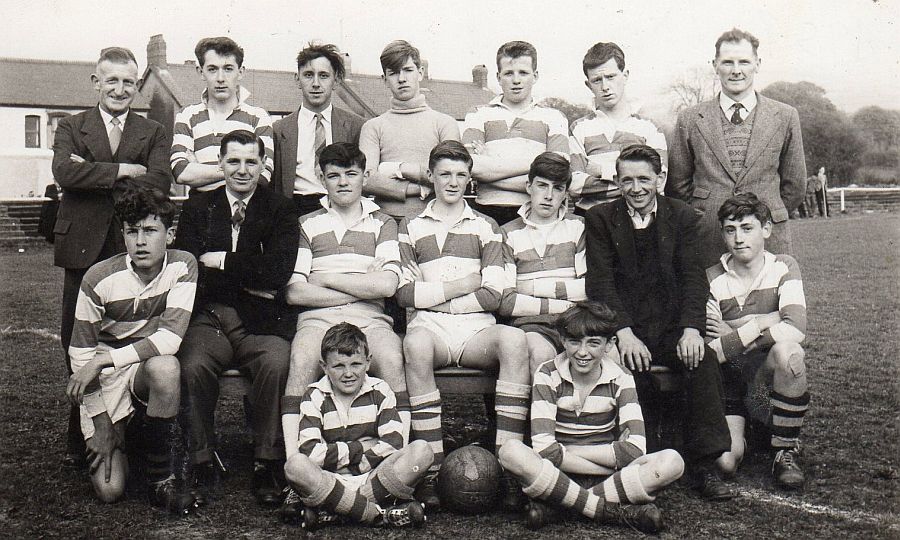 The images above and below show the team at Betws Soccer Club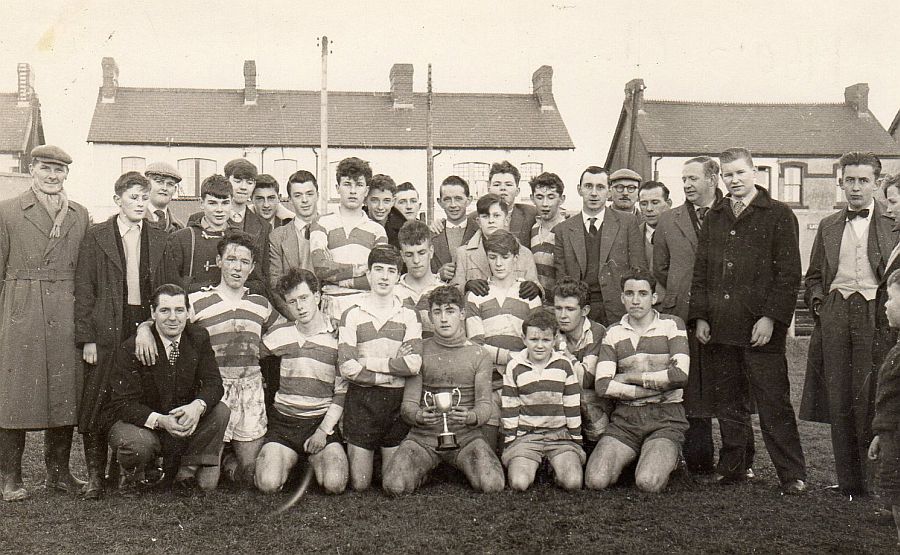 Thanks to Tommy Davies for the images on this page.