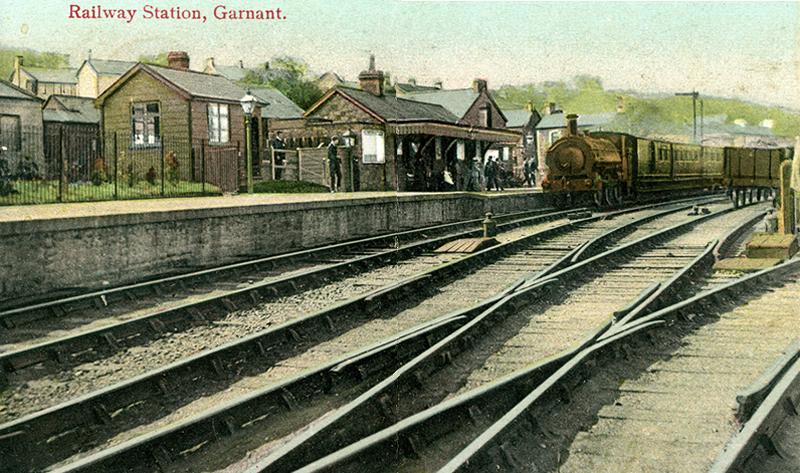 Garnant Railway Station

The above image shows the Great Western Railway Station at Garnant. The original station, which consisted of only a platform, was situated behind the Prince Albert public house (opposite the Colliers Arms), but the station shown above was located between the lower ends of upper and lower Station Roads in the village.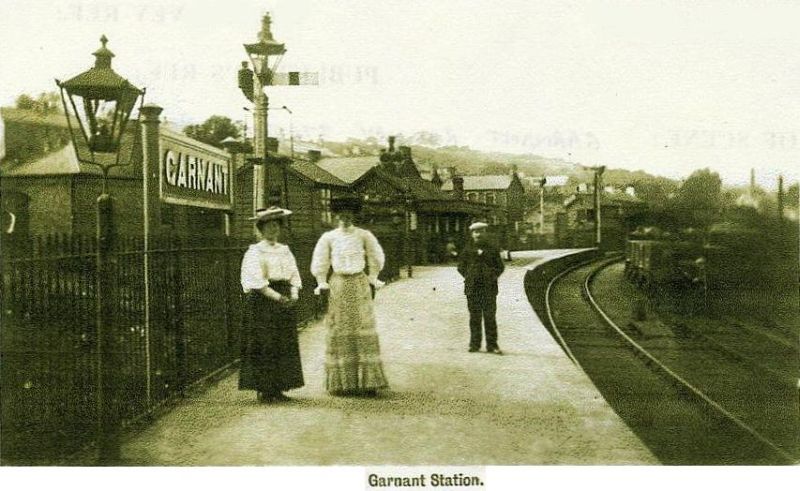 For more information, please visit the "Cwmamman Railway" page of this site.
Thanks to Terry Norman for the images shown on this webpage.