Photo taken on 17th February, 2008 at Dynefwr Road, Garnant.
This Sinclair C5 is under the proud ownership of Harold Gregory who lives in Gwaun Cae Gurwen. Harold obtained his first C5 from Swindon in the summer of 2005 and often brought it to Garnant before he sold it to a gentleman from Cardiff, who was very keen to take it home with him. The C5 pictured above is Harold's 3rd and he enjoys taking it for a leisurely spin when the weather is permitting. He maintains, services and carries out all the repairs to his own vehicles.
The Sinclair C5 was the creation of Sir Clive Sinclair, an eccentric inventor and entrepreneur. Unlike his other ventures, the Sinclair C5 turned out to be an unsuccessful endeavour. The electrically powered tricycle (which also has foot pedals to enable the driver to add pedal power), was in production from January to October 1985, when the production company went into voluntary receivership.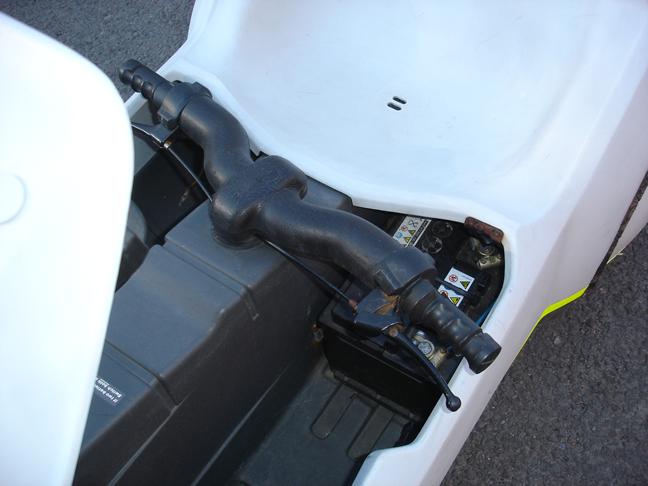 The top speed for the Sinclair C5 was deliberately set at 15 mph. This was because vehicles that cannot exceed this speed can be driven without a driving licence. It is interesting to note that the land speed record for an electrically powered vehicle was once set by a heavily modified Sinclair C5, which reached a speed of 150 mph (241 km/h) and accelerated from 0 to 60 mph in only 5 seconds!
The conventional Sinclair C5, was manufactured by Hoover Ltd at Merthyr Tydfil, powered by an electric motor, made by Polymotor in Italy (part of the Philips group). The body design was created by Lotus.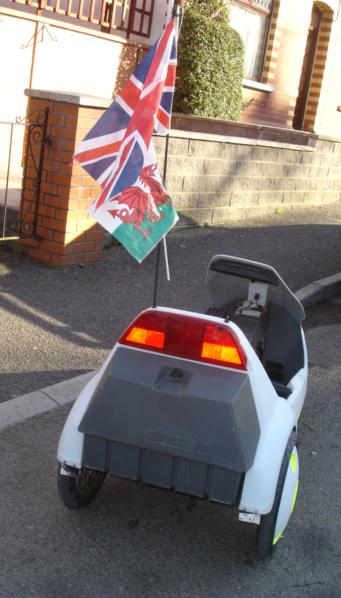 Today, the Sinclair C5 has a growing fan base, with numerous websites available to view by anyone with an interest in this extraordinary vehicle.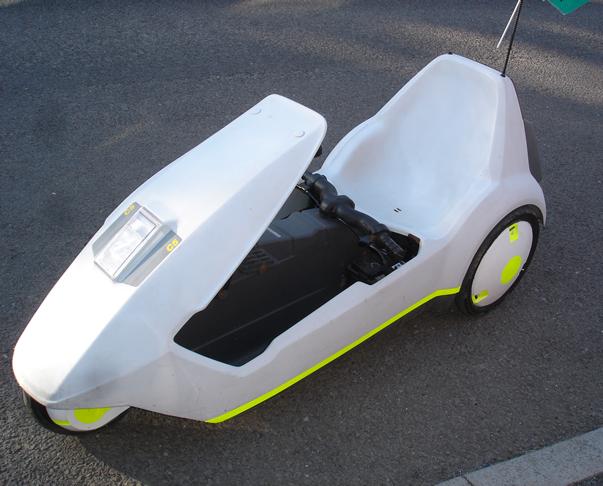 Thanks to Harold Gregory for his contribution. Much of the above information on the Sinclair C5 was taken from the Wikipedia website.