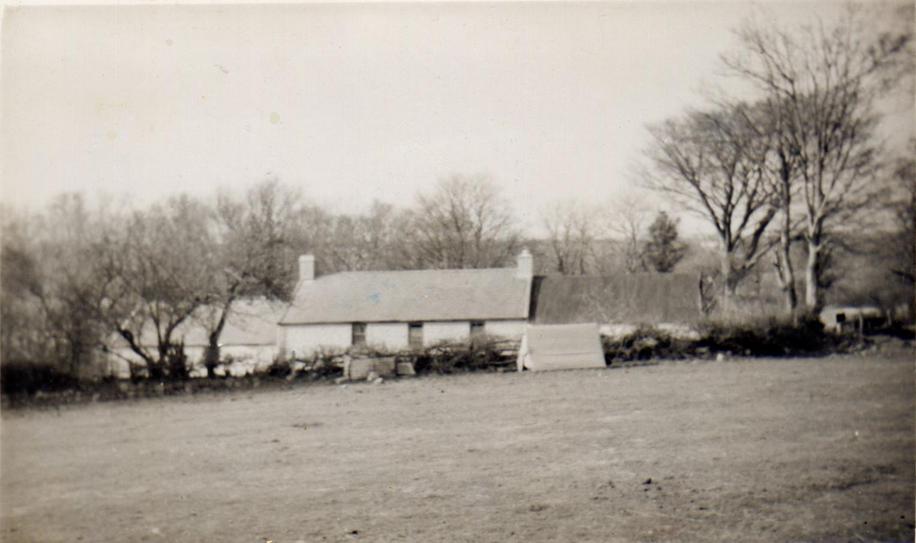 This photograph was taken c.1960. Tir Powell Ddu is reputedly one of the oldest farms in the Amman Valley, said to have been built around the same time as Hên Bethel in the late 1700's. At the time of this photograph, the farm was the home of John Tom Edwards, known locally as Jack, and his wife Hannah Elvira, who was known to everyone as Vera.
Jack died in February 1978 and Vera died less than a year later, in January 1979. The farm then passed out of the family.
Thanks to Edwina Paddock for the photograph.